Hawaiian Islands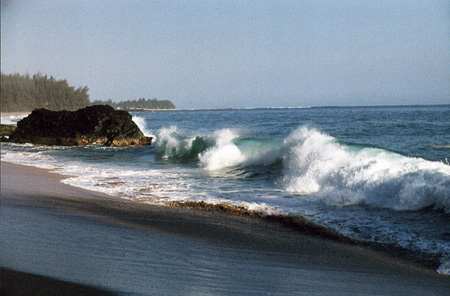 What's your dream? Whether you prefer the intoxicating beauty of Kauai, the diversity of Maui, the nightlife of Oahu, or the intrigue of Hawaii's lesser known islands, we can help create your own perfect island experience. At Incredible Journey we specialize in Hawaii.

Hawaii Video Tour
Click for a video tour of the beauty of Hawaii for families.
Finest Accommodations at Unmatched Prices
Exotic Resort Destinations
Romantic Honeymoon Getaways
Unbeatable Air/car Packages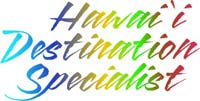 Incredible Journey is your complete online travel agency, a one-stop source for accommodations, air, and rental car.
Contact us, your Hawaii travel experts. We can help make your dream come true!
Incredible Journey recommends these books on Hawaii: