Taha'a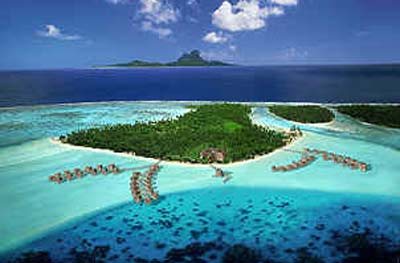 The sister island of Raiatea, Taha'a is surrounded by the same wonderful lagoon and is now known as the Vanilla Island.
Taha'a is an undiscovered jewel and is only accessible by boat. The aroma of vanilla seems to pervade the mountain villages as this is one of the main economic contributors to the 4,470 inhabitants.
Taha'a, like it's sister island Raiatea, is a favorite for sailors and divers alike. The sapphire and emerald lagoons which surround both of these virtually untouched gems beckon to those who want to experience the South Pacific of a bygone era.
society islands - Taha'a Accommodations
Other regions of society-islands, French Polynesia: