Kona District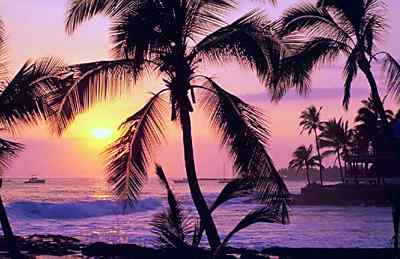 Kealakekua - Located away from the bright lights of Kona lies the rural community of Kealakekua on the sunny South Kona coast.
Here you will find the island's best diving in Kealakekua Bay which is a marine-life preserve.
The Captain Cook Monument is located on this shore and many adventurers rent kayaks and load their snorkel gear up to explore the pristine underwater world near the monument.
big island - Kona District Accommodations
Other regions of big-island, Hawaii: